The Farm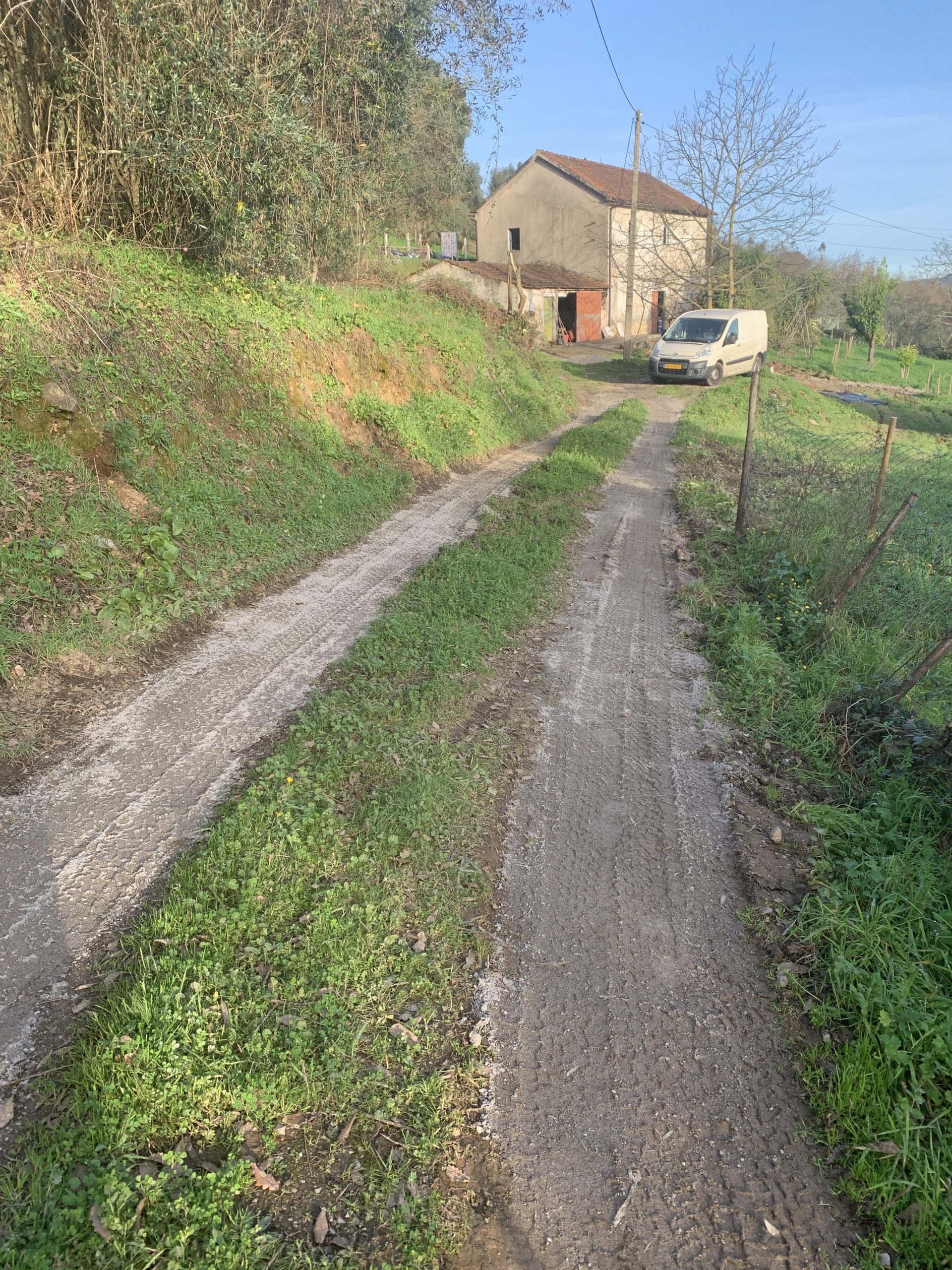 On this page we would like to give you an idea of the inside of Quinta da Dansa
The inside farm Kitchen 
Starting with the kitchen you see the proces from the old/old situation, an in between solution & the brand new kitchen!
The counter of 'the in between kitchen' was made of solid wood, after a while we found out wood is not ideal for a kitchen. This because of the tied budget. In 2019 some funds came at hand and I could invest in a brand new kitchen. All organized in my favorite color and a top that is made for this job. Please handle with care and no cutting on the top! 
The bathroom 
During the lock-down I had the change to make a big step forward and renovated the floor and parts of the bathroom. 
First floor
Once you walk up the stairs you find yourself in the hall at the first floor, front side. Here you open all blinds and windows once you arrive. Close them when you leave!

At the end you find the bedroom, fresh linnen under the bed. 
Turn  right, there's the entrance to the inspiring three rooms en suite (see below)
Once you enter, the room left is my future private bedroom.
The room in the middle will be communal.These new glass composition is made by Jan Brokkelkamp 
In the summer of 2019 I cleaned the attic and insulated it for future comfort. Our desire was to create a private space at the back of the house. A new safe metal door was welded and installed to enter the backyard terrace…
The farm came with some old but very useful hand tools. In the old days this farmer worked the land exclusively by hand. My promise was 'to repair all those tools and get skilled to use them and work the land like the old days for maximum of 2 years'. Blisters, a sour back, exhaust, but great pleasure in good contact and advise from local farmers and above all physical strength. I proudly managed and the result is amazing!     
See the outside of Quinta da Dansa for a idea of what it looks like now?